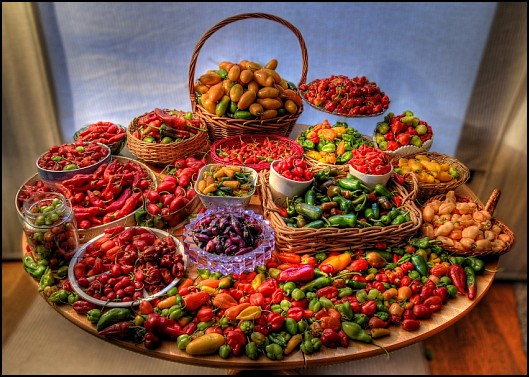 "Don't grow the plants. Let the plants grow you."
Last updates
New chile pictures (24) added 16.10.2010
New fieryface pictures (9) added 30.08.2009
Journal updated
Seedlist updated 12.01.2005
Links updated 26.07.2005

Get fatalii.net search plugin for Firefox
Looking for seeds?

TIP: bookmark this link to check the latest updates easily.

Use the search engine to search for different varieties, equipment and growing tips etc.



#fatalii.net @ IRCnet

Looking for seeds?