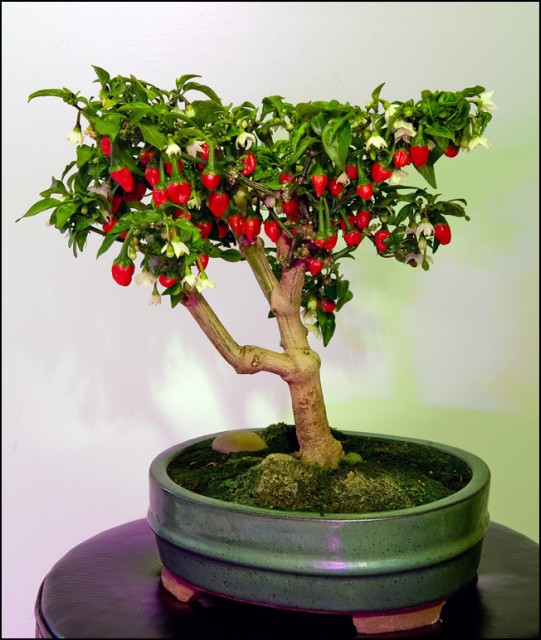 LED lamp test Bonchi
This is a result under a led lamp for one month.

The led lamp is really amazing, when compared to 400w hps, this one is clearly better, at least when it comes to chiles!

I was amazed how effective it actually was when it comes to producing pods.

2009-03-23