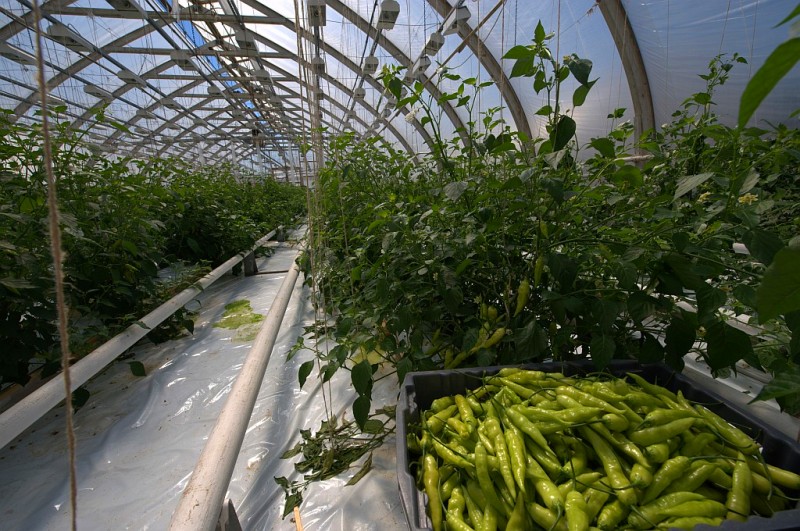 Aji Cristals in the huge greenhouse
Fresh Fatalii's Aji Cristals available again in the best shops in Finland!
Starting 15.6.2009.

The taste is phenomenal!
Just taste it yourself!

No more dull-tasting, nasty chile peppers!

If your local market doesn't sell them yet, ask then to contact their wholesale seller and get Fatalii- chiles.

The "Powered by fatalii.net" -logo tells you about real quality.
2009-06-12