Welcome to the Fatalii Chile Pepper Empire!

---
Season 2013 is progressing nicely!

Latest picture above! - Check more season 2013 pics from here: http://fatalii.net/2013

---
Winner of the Fatalii picture competition of march-april is here: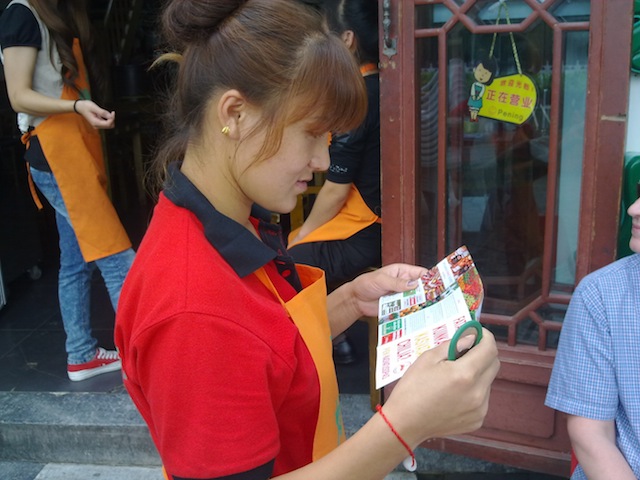 This picture is taken from Beijing, China.
A waitress is checking out the Fataliiseeds growing guide.

Congratulations to the winner Jarkko Stenfors from Finland!
Your competition prize will be on it's way soon. :)
Thanks for all who were involved in this competition!

---
Latest updates